In-Body Mindfulness & Relaxation Course
with Mary Madhavi
Begins Wednesday 19th April 2023
@ Woodland Retreat Yoga Centre
7.30pm – 9.00pm
At Woodland Retreat you can immerse yourself in an atmosphere of peace, tranquillity and focus on developing a deeper understanding of yourself.
This new course is based on Burmese Kum Nye Yoga & Meditation and will help you calm and control your mind, release stress and combat insomnia.
Price for the course is £50 for FIVE WEEKS every Wednesday evening from 19th April 2023 
To reserve your spot on the course, please fill in the form below
and you can make the course payment of £50 using the Paypal button below.
In-body Mindfulness & Relaxation Course
As spaces will be limited due to the size of the space available, please book your place today. You can pay for the course now (via the paypal link) or you can pay in cash on the day.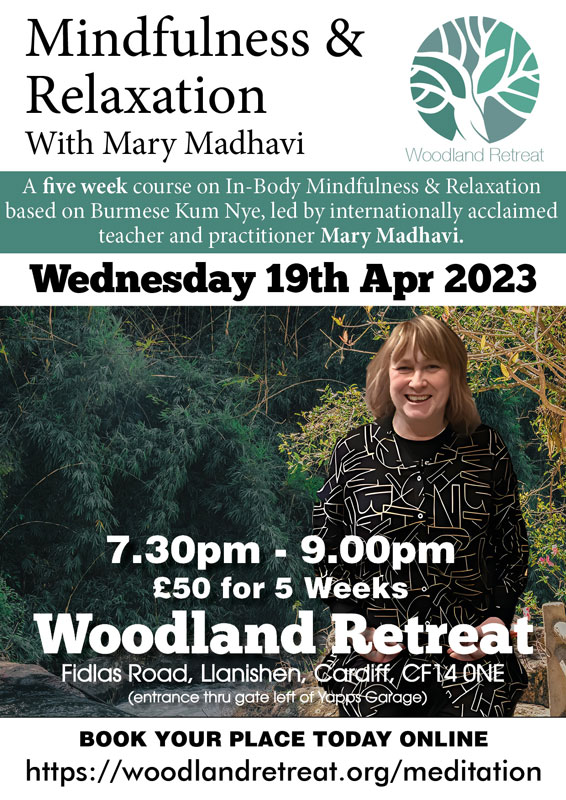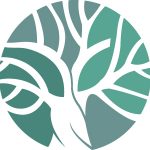 YOGA CLASSES FOR 2023
Start off your New Year in an fun, healthy and productive way with yoga classes at the Woodland Retreat. Find out more details on the Yoga Classes page now.
YOGA CLASSES VIA ZOOM
Tuesday Evenings - 7.30pm
Weds / Friday Mornings - 7.00am