Introduction to Meditation
with Mary Madhavi
Begins 11th January 2023 @ "The Cottage" Woodland Retreat
6.15pm – 7.30pm
"The Cottage" at Woodland Retreat is an ancient building and during the cold winter nights, with a roaring log fire, you can immerse yourself in an atmosphere of peace, tranquillity and focus on developing a deeper understanding of yourself.
Meditation gives us a space for us to escape the pressure of life and focus on a holistic process to relax both body and mind..
Price for the course is £10 per session, every Wednesday evening for FIVE WEEKS initially, from 11th January 2023 
 Course dates:
Wednesday 11th January 2023
Wednesday 18th January 2023
Wednesday 25th January 2023
Wednesday 1st February 2023
Wednesday 11th January 2023
Further classes may be arranged subject to demand 🙂
To reserve your spot on the Meditation Class, please fill in the form below
and you can make an advanced payment of £10 deposit using the Paypal button below.
Introduction to Meditation
As spaces will be limited due to the size of the space available, please book your place today. You can pay for your first session now (via the paypal link) or you can pay in cash on the day.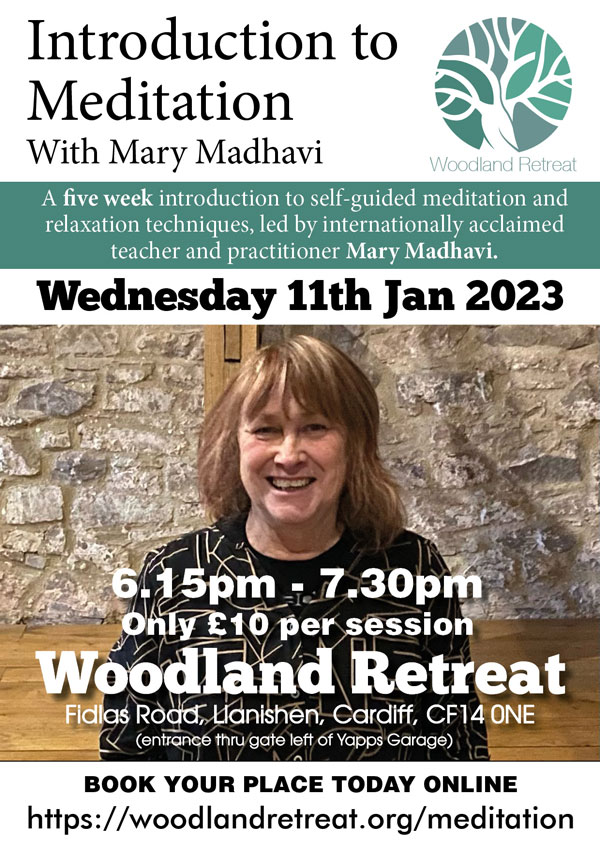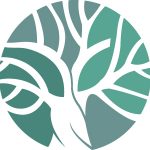 LIVE CLASSES BACK FOR 2022
After what feels like forever, we're delighted to be able to welcome you back to live, in person yoga classes at the Woodland Retreat. Find out more details on the Yoga Classes page now.
YOGA CLASSES VIA ZOOM
Tuesday Evenings - 7.30pm
Weds / Friday Mornings - 7.00am