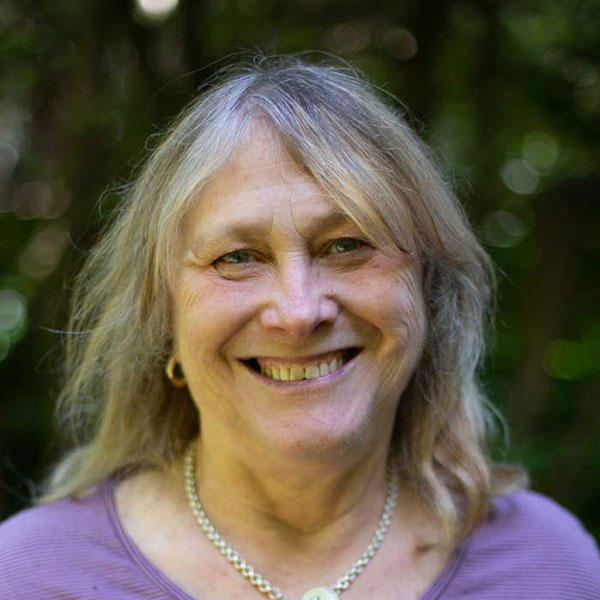 Yoga Days with Mary Madhavi
A day for you to experience Yoga on a level that is not possible in a 2 hour class.
We work harder, breathe deeper and learn more.
Each day brings its own challenges, but you will leave calm and refreshed.
These days encourage a deeper understanding of Yoga practice.
We work to a high standard of Asana (exercise) Pranayama (breathing) and meditational techniques including chanting for all.
Teachers, students and those simply interested in Yoga are welcome.
Please fill in the form and make a deposit payment of £10 for each course you want to attend,  to guarantee your place using the button below
Sunday 25th Sept. 2022
Yoga Day @ Woodland Retreat
Book Your Place TODAY
Places on all courses are limited so please book early to avoid disappointment. We'd hate that 🙂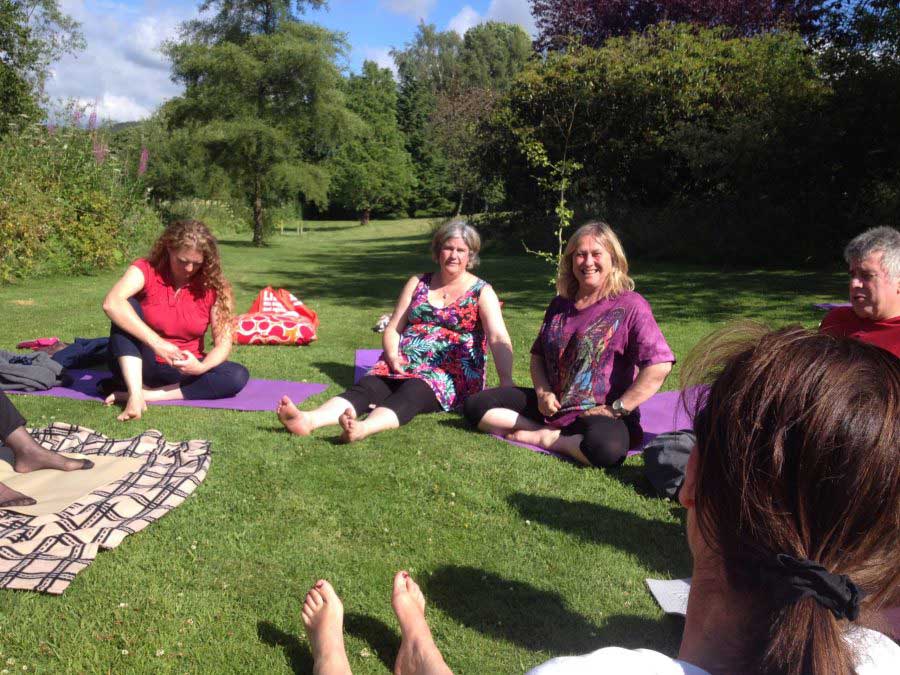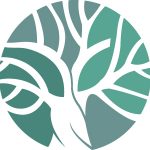 LIVE CLASSES BACK FOR 2022
After what feels like forever, we're delighted to be able to welcome you back to live, in person yoga classes at the Woodland Retreat. Find out more details on the Yoga Classes page now.
YOGA CLASSES VIA ZOOM
Tuesday Evenings - 7.30pm
Weds / Friday Mornings - 7.00am