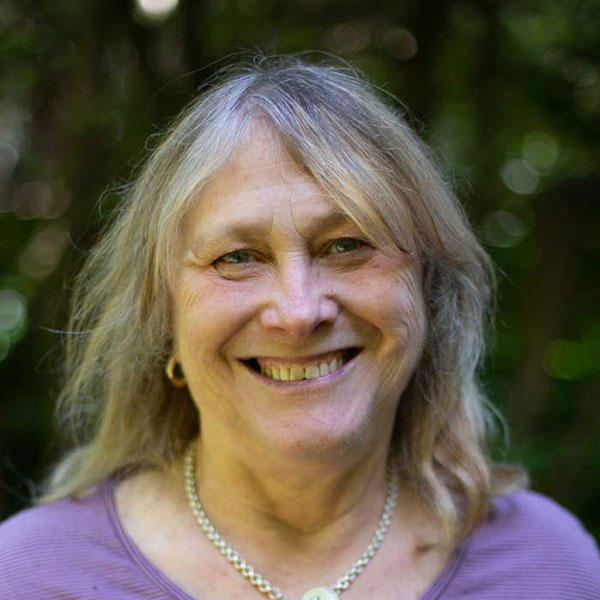 Yoga Days with Mary Madhavi
A day for you to experience Yoga on a level that is not possible in a 2 hour class.
We work harder, breathe deeper and learn more.
Each day brings its own challenges, but you will leave calm and refreshed.
These days encourage a deeper understanding of Yoga practice.
We work to a high standard of Asana (exercise) Pranayama (breathing) and meditational techniques including chanting for all.
Teachers, students and those simply interested in Yoga are welcome.
Sunday 3rd Dec. 2023
Yoga Day @ Woodland Retreat
Please pay £45 fee to confirm your place
Book Your Place
Places on all courses are limited so get in touch early to avoid disappointment. We'd hate that 🙂
PLEASE NOTE:
Due to some people booking places and not turning up, we ask that you pay in advance for the day you are interested in. The Paypal links are next to the dates above 🙂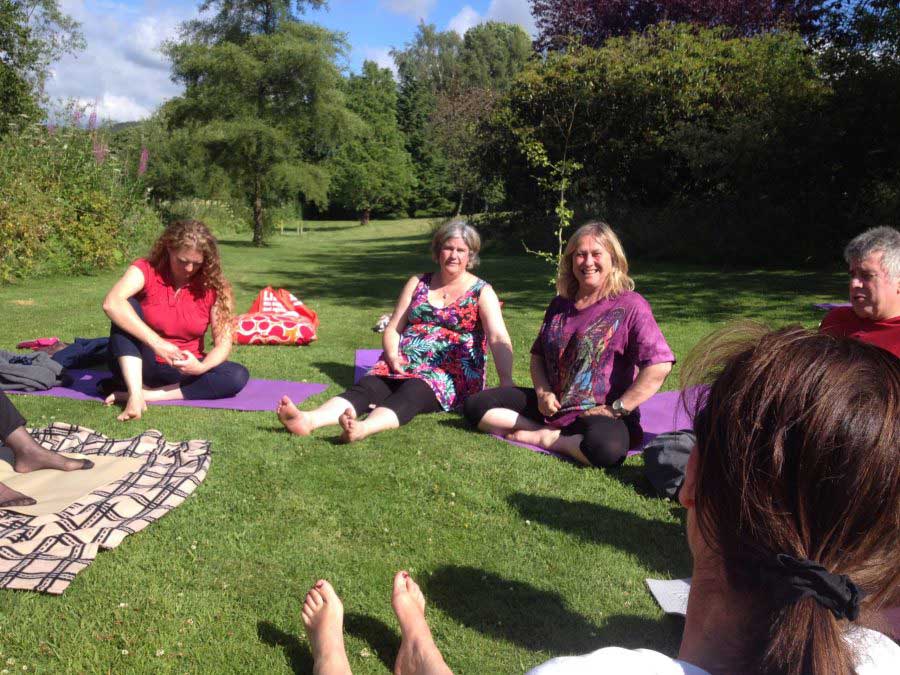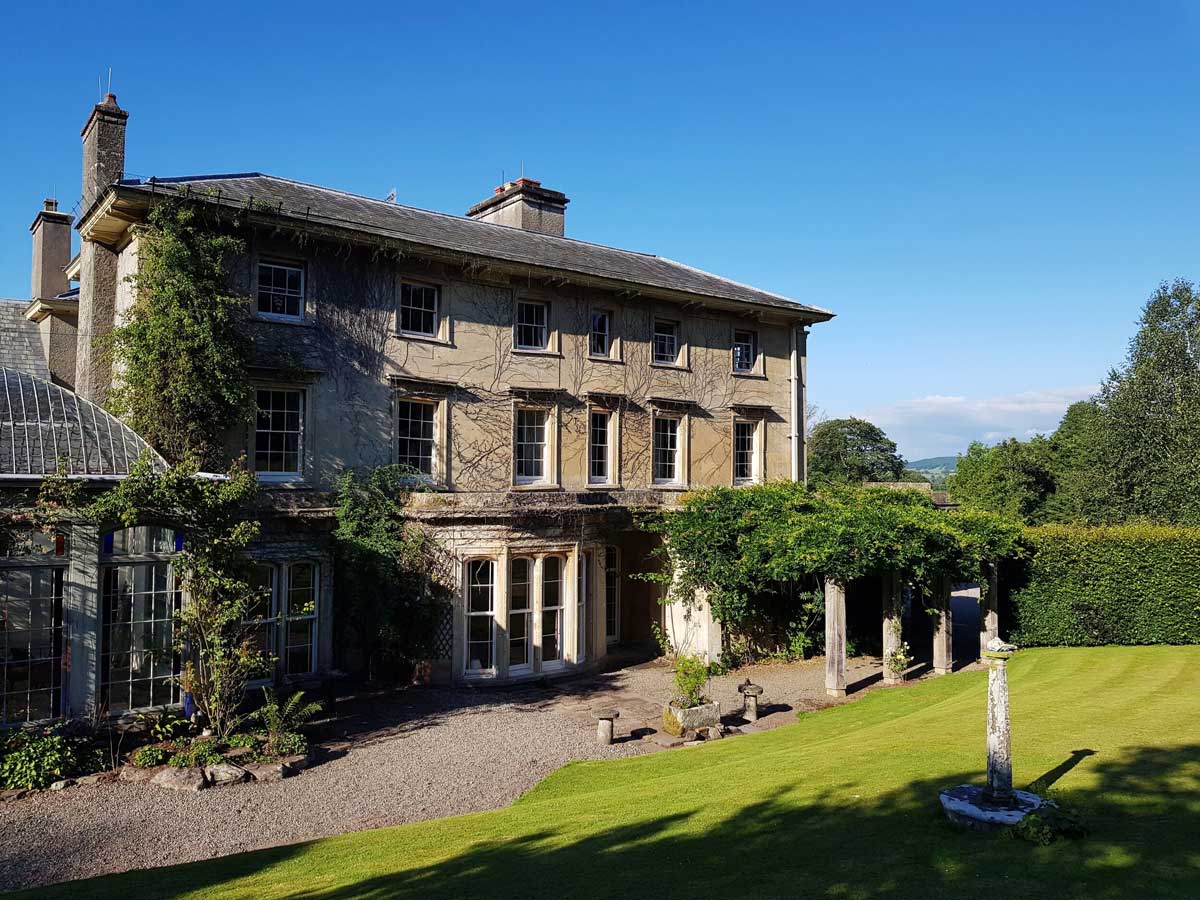 WINTER YOGA RETREAT 2023
November 24th - 26th & Penpont House
"Immerse yourself in an atmosphere of peace and tranquillity"
YOGA CLASSES VIA ZOOM
Weds / Friday Mornings - 7.00am